Welcome to Bourn Garden Club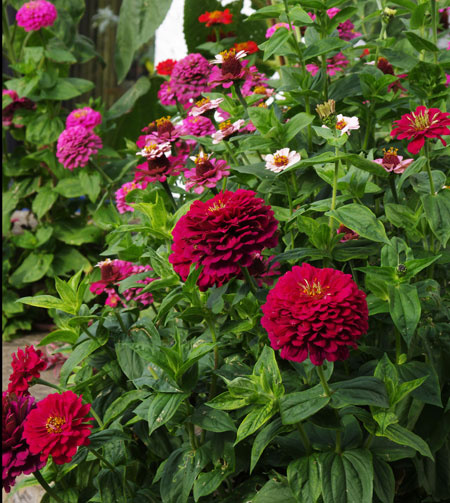 The following notes are for your guidance to enable you to enjoy the activities of the club to the full.
HISTORY: The Club was founded in 1974 by Dick and Joy Knight.
In 2017 the Club became affiliated to the Royal Horticultural Society (RHS), mainly for insurance purposes.
ORGANISATION: The club meets in Bourn Village Hall, usually on the first Thursday of the month, at 7.45pm
(February, March, April, May, October, November & December)
The Committee consists of up to ten members, elected annually at the AGM in December. The Committee meets three times a year; January, April & September or more frequently as matters arise and welcomes suggestions for meetings, speakers & club outings.
COMMITTEE MEMBERS: Robert Ansell, Catriona Campbell, Sheelagh Canney, Jennie Connell, Annie Davenport, Geraldine Heath, David Muncey, Sue Taylor.
MEMBERSHIP: The Club activities are organised specifically for the membership; however, visitors are very welcome for a small charge per meeting.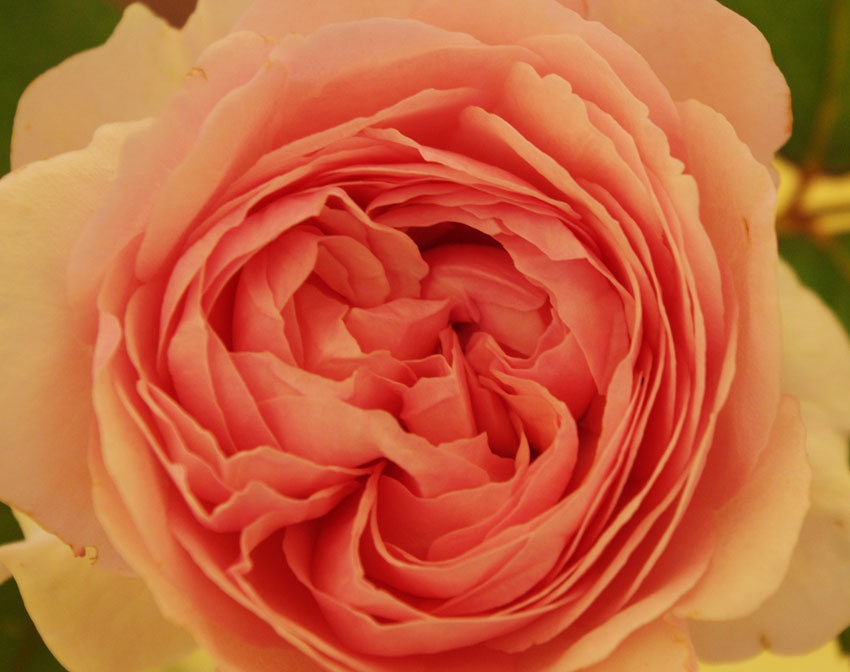 RAFFLE: A raffle is held at each meeting to supplement club funds.
Provision of raffle prizes are based on an alphabetical list of members' surnames.
PUBLICITY: We will publicise open gardens, plant sales, other local gardening clubs' or gardening organisations' activities. No other organisations' fund raising activities will be publicised except those in which the club is involved.
RHS: In addition to the insurance, the RHS membership allows the Club to receive a monthly copy of the 'Garden' magazine and special group entry rates for RHS shows.
PLANT SALE: The annual plant sale takes place in May. Plants are donated by members. The proceeds from the sale go towards Club funds.
ANNUAL FLOWER AND PRODUCE SHOW: The Show takes place in June. Open to members and non-members.
The Dick and Joy Knight Plate to be held for one year is awarded to the member with the most points. A Roll of Honour is kept of winners of the Plate and the former Challenge Cup.
OUTINGS: The Club organises outings during the summer which are advertised in advance at meetings.
DISCOUNTS: On production of the membership card, members can receive discounts on garden products from local Garden Centres and Traders.
DATA PROTECTION ACT: We are not required to register for the Data Protection Act, but we advise members that the only details kept on computer are the names, addresses, email addresses and telephone numbers of members. These can be inspected if so desired.
INFORMATION: Information is available for the benefit of all Club members through the website, email or by contacting the Committee members below.
CONTACTS: Sheelagh Canney 01954 719709 Annie Davenport 01954 718043
WEBSITE:
www.bourngardenclub.co.uk EMAIL: bourngardenclub@gmail.com Instagram: Bourngardenclub

Updated Jan 2020