Bourn Parish Council website for lots of information about Bourn http://www.bourn.org.uk

The RHS is a great source of advice and information on anything plant or garden related: http://www.rhs.org.uk

The NCCPG - Plant Heritage has a Cambridgeshire group and holds a number of interesting meetings to which both members and guests are invited http://www.nccpg.com

The Hardy Plant Society has a Cambridgeshire and Bedfordshire branch which meets in Biggleswade. There is a good programme of meetings for HPS members - take a look at their website http://www.hpscambsandbeds.co.uk/

Longstowe History Society has an illustrated talk about the History of the Grounds at Wimpole Hall on June 26th - 7.30. All welcome. £3 at Longstowe Village Hall.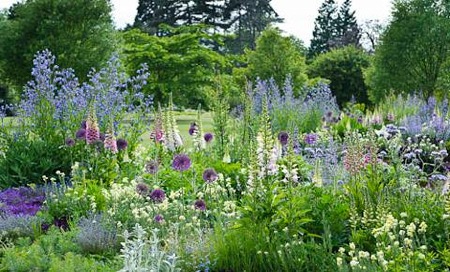 http://www.botanic.cam.ac.uk/Botanic/Home.aspx Cambridge Botanical Gardens

Wisley: the largest RHS garden.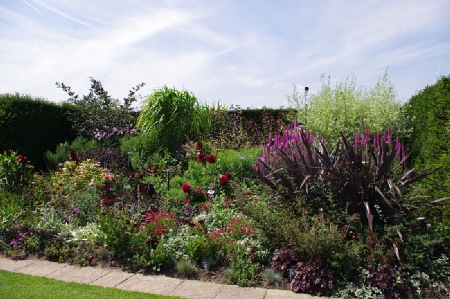 Hyde Hall - the RHS garden in Essex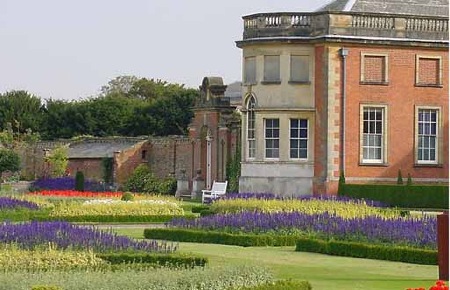 Wimpole Hall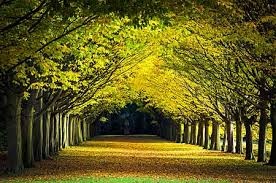 Anglesey Abbey - known for its Winter walk and the Silver birch grove in particular, but also has stunning trees and vistas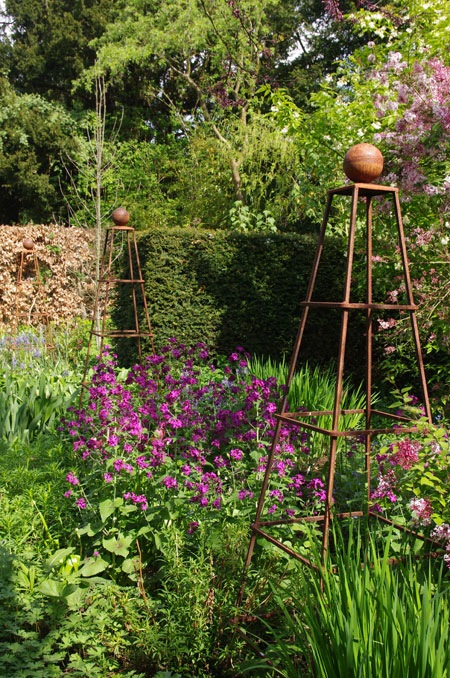 Docwra's Manor - Herts

Recommended for Autumn Colour, the Old Court Nursery and Picton Gardens (Malvern)are specialist growers of Michaelmas Daisies http://www.autumnasters.co.uk/picton_garden.htm