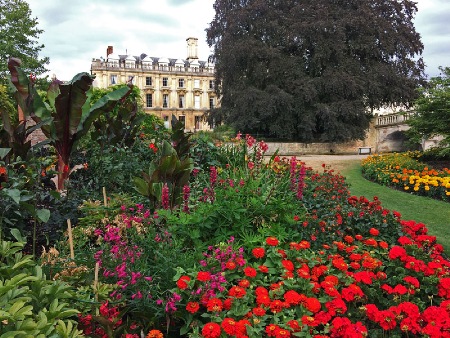 Garden Club visit to Clare College On a lovely July evening many members enjoyed a tour of the gardens with Steve Elstub, Head Gardener at Clare.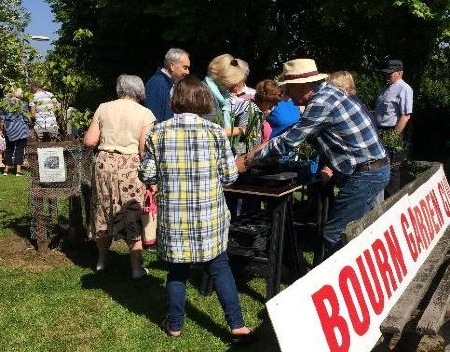 2018 Plant Sale: Many thanks to everyone who came, bought and/or sold plants and refreshments on a beautiful sunny morning. We raised a record amount.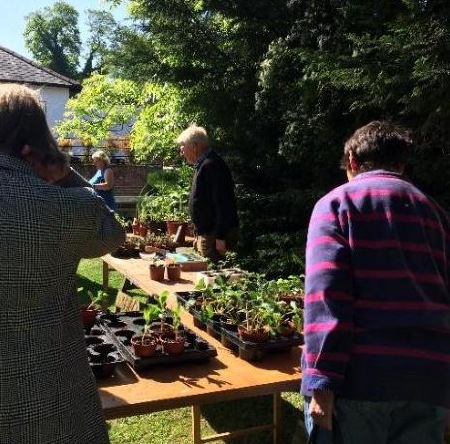 Vegetable plants sold quickly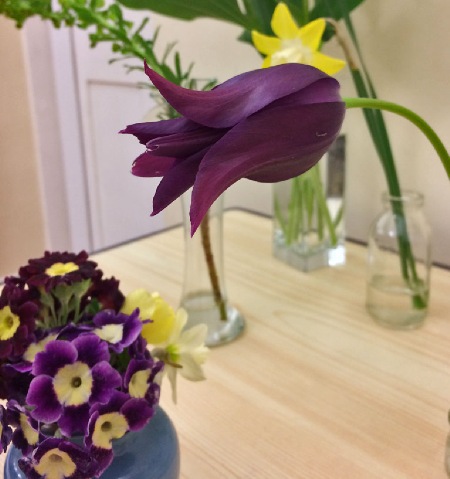 Winner of the May Flower of the Month was Jenni Connell with this deep purple Lily flowered Tulip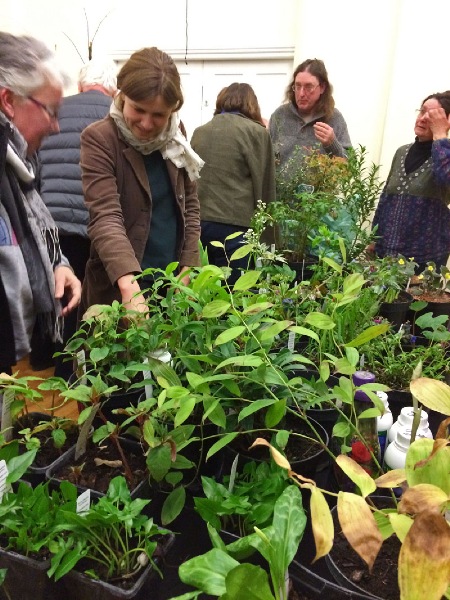 Plants for sale after April's amazing talk on Shade & semi-shade plants by Colin Ward.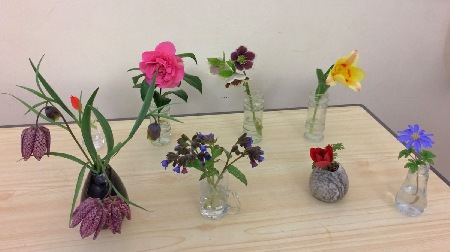 April Flower of the Month entries
Won by Christine and Keith Allison with their Snakes Head Fritillaries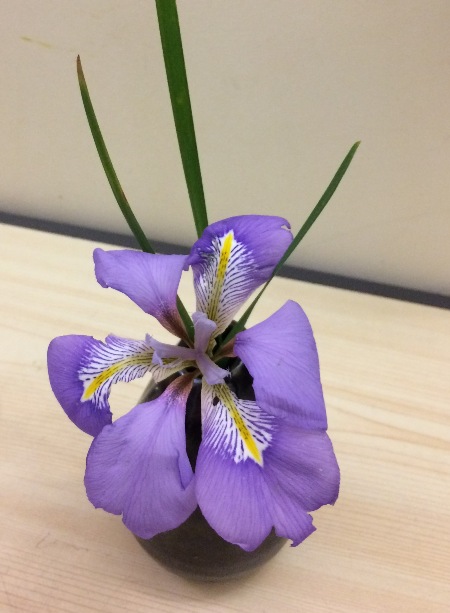 March flower of the month:
Submitted by Keith and Christine Allison; Iris Unguicularis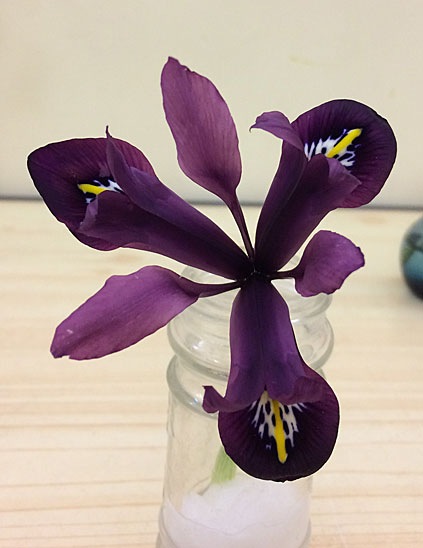 February Flower of the month, a pretty Iris Reticulata brought by Jenni Connell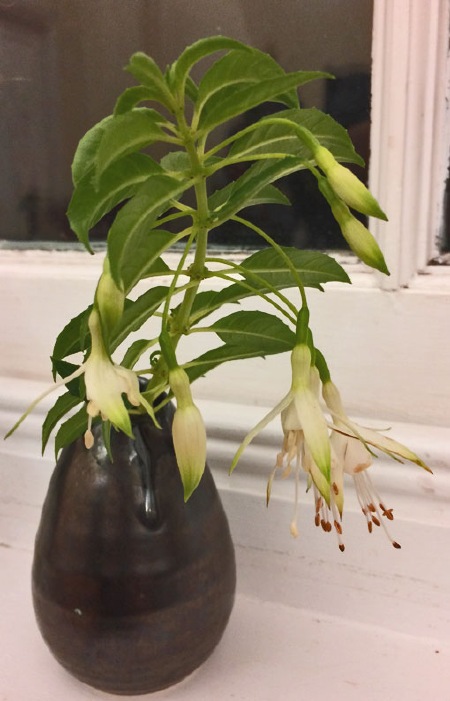 December Flower of the month: Was won by this lovely Fuschia from Christine who also won the prize for the person with the most points during 2017. Congratulations Christine